Use
Used to determine whether the edge of a toy or item is a sharp edge with an unreasonable risk of injury.
Product introduction
To determine whether accessible edges on toys are likely to cause injury. A self-adhesive PTFE tape is attached to a mandrel, which is then rotated for a single 360-degree revolution along the accessible edge being tested. If the tape is cut in half or longer in length (approx. 13 mm), the edge is identified as a hazardous sharp edge. Toys intended for use by children under 8 years old are subject to this requirement before or after use & abuse testing.
Dimensions:

290x180x115 mm
Weight: 3.6 kg
Test principle
The steel shaft used to simulate children's fingers needs to be hardened. The surface Rockwell hardness should be no less than 40, the surface roughness should not be greater than 0.40 microns, and the diameter should be 9.35 mm ± 0.12 mm. A layer of simulated artificial skin tape was applied perpendicularly to a steel shaft wrapped with simulated artificial skin glue with a force of 6 N (1.35 lb). The steel shaft was constant tangent at 23 mm/sec ± 4 mm/sec. The speed is rotated for one week. Check the edge of the test to cut (cut) the simulated artificial skin adhesive paper. If cut (cut), the tested edge is defined as a potentially dangerous sharp edge.
Testing Standards
16 CFR 1500.48, ASTM F963 4.8, EN-71 1998 8.2, ISO 8124
Technical parameters
Size

(L*W*H)29*19*10cm

Weight

3.5Kg

Speed

1.00±0.08 In/s

Fixed force

1.35LB

Material

stainless steel

Accessories

Tiefo Long Tape PTFE Tape

A set of foot switches, a power charger, an operating manual

Standard

ASTM F963 4.7, EN 71-1 8.11, 16 CFR 1500.49, ISO 8124-1 5.8,

NOTE:
1. Independent carton packaging
2. In stock
Sharp Edge Tester operation video link:
https://youtu.be/dQZQHH2peHM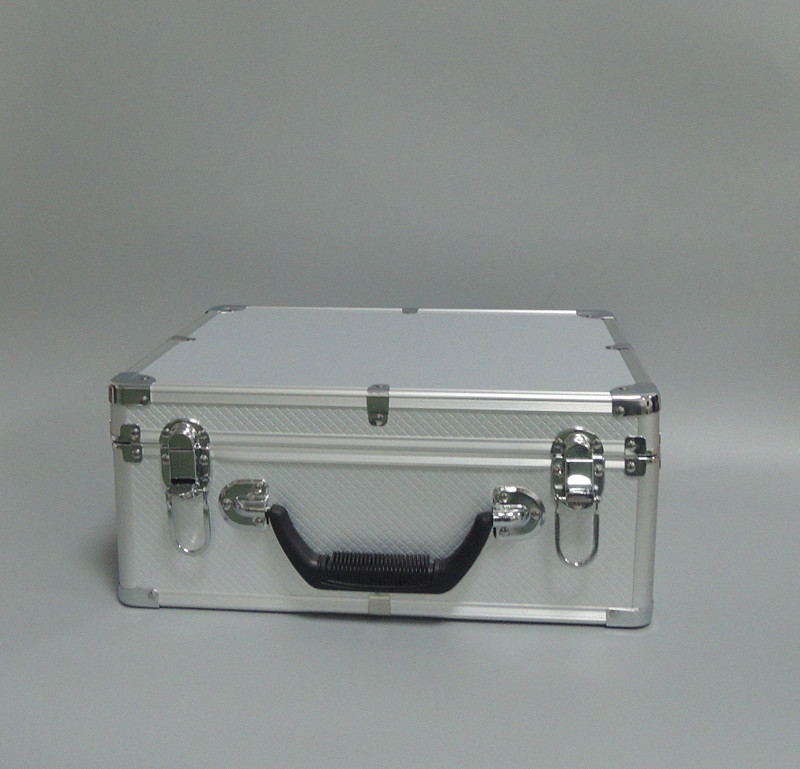 How do you test sharp edges?
A cut in the tape with a length of not less than 1/2 inch (13 millimeters) identifies an edge as sharp. (The test instruments used by the Commission in its test for compliance with the regulation will be calibrated to insure that the force with which the mandrel is applied to a test edge does not exceed 1.35 pounds.)
What is sharp point tester?
Sharp Point Tester is used to determinate that points on toys and other articles intended for use by children under 8 years of age, and such points exposed in normal use or as a result of reasonably foreseeable damage or abuse of such toys and articles, present a potential risk of injury by puncture or laceration.