Product introduction
To determine whether any part or component of a toy can be contacted by the probe. The probe simulates the finger of the infant or child touching the accessible points or edges of a toy, which may then be subject to tests of sharp points or sharp edges.
Accessibility probes
are designed for two age groups: Probe A for 0-36 months
Probe B for 37-96 months
Testing Standards
16 CFR 1500.48; 16 CFR 1500.49; EN-71
Note:
1.Independent carton packaging
2.In Stock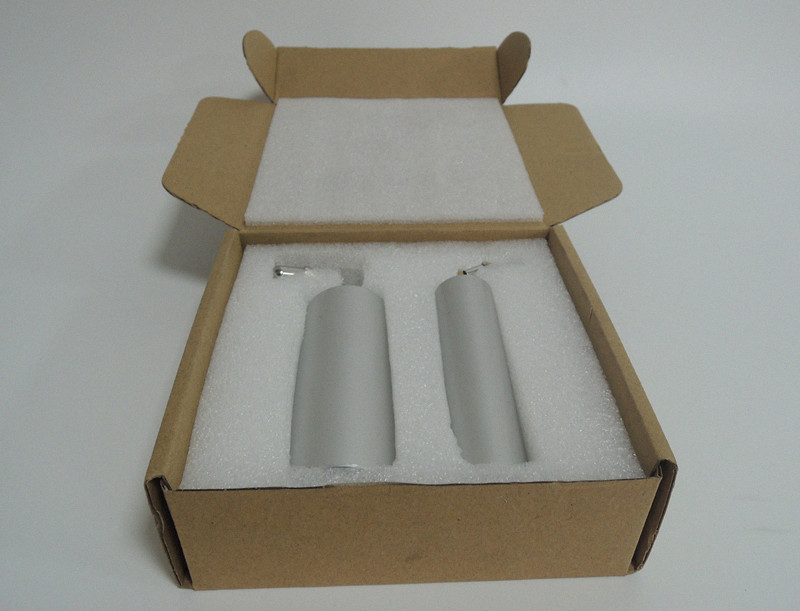 What is the purpose of accessibility?
Accessibility supports social inclusion for people with disabilities as well as others, such as older people, people in rural areas, and people in developing countries. Accessibility also benefits people without disabilities.
What is a probes used for?
A probe is a single-stranded sequence of DNA or RNA used to search for its complementary sequence in a sample genome. The probe is placed into contact with the sample under conditions that allow the probe sequence to hybridize with its complementary sequence.